Building 100 Revenue Streams, A Real Estate Empire, and A Happy Family | Tim Shiner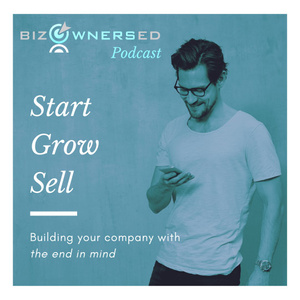 Tim is an anomaly. With over 100 streams of revenue, he has taken the term "mailbox money" to another level.
Tim walks through how he built the cashflow empire he has today. Not only has he built a successful string of companies, but he has also built a beautiful family with values.
To listen to the podcast, click here.