Gun Guard Gun Lock
Gun Guard is a gun lock that connects wirelessly to your 2GIG alarm system. Now you know if your gun has been picked up or is moving.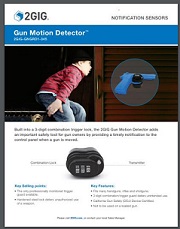 Click here to download the informational guide.
For more information, click here.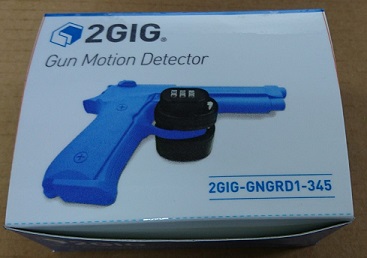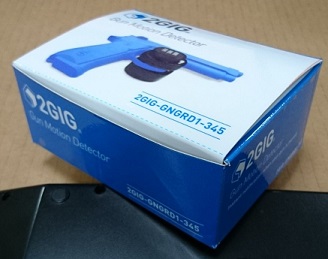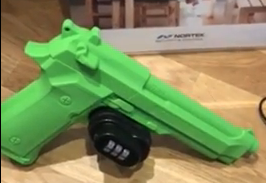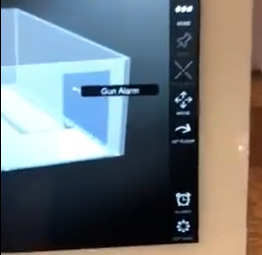 Gun Lock Articles
The 2GIG Gun Motion Detector™ – a sensor with a steel, 3-digit combination trigger lock that sends an alert to a 2GIG touch panel or smartphone if a gun is moved. The Gun Motion Detector is now av...