Philanthropic Endeavors
Tim Shiner strives to help others and make the world a better place. Here are just a few of the charities and community efforts that Tim Shiner and his businesses support:
Bob Jones Nature Center & Preserve | Southlake, TX
Tim Shiner has joined the board of the Bob Jones Nature Center & Preserve in Southlake, TX.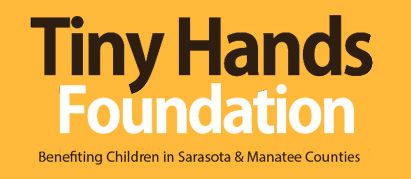 Tiny Hands Foundation
Tim Shiner is a supporter of the Tiny Hands Foundation.

SafeHaven
Tim Shiner is a supporter of SafeHaven, a group dedicated to end domestic violence through safety, support, prevention and social change in Tarrant County.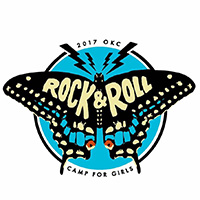 Rock 'N Roll Camp for Girls -OKC
Tim Shiner is proud to support RCGOKC, a volunteer run organization that focuses on empowering girls through music education.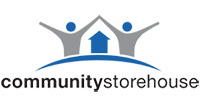 Community Storehouse -Charity Food Bank
Tim Shiner has selected the Community Storehouse as his charity of choice for many of his philanthropic giving.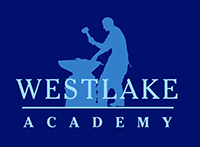 Westlake Academy Entrepreneur Club
Tim Shiner is the cofounder of the Westlake Academy Entrepreneur Club, a club that promotes business development among high school students.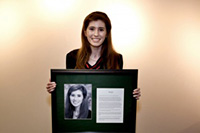 Audrey Self
Audrey Self is a testament to the power of determination and support by her family and friends in her road to recovery.
Page:1
Total Listing: 7