Referrals for Tim Shiner
Tim Shiner has developed an extensive list of business associates he is proud to refer and that refer clients to him. But don't take our word for it - contact any of these business associates below and they'll be glad to put in a good word for him.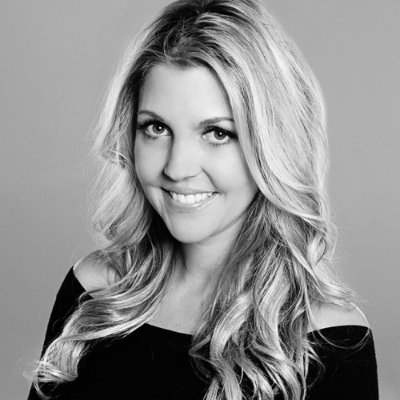 Crystal Shiner, Realtor
214-493-0021, www.linkedin.com/in/crystal-shiner
Crystal is a real estate professional with Briscoe Real Estate, that specializes in helping clients in Hood, Parker, Tarrant, Erath, Somervale, & Johnson counties in Texas find their dream home or property.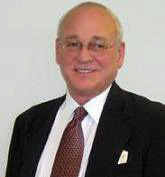 Mike Anderson - Mortgage God
214-346-5201
,
Mike@reliancemortgage.com
,
www.reliancemortgage.com
Michael Anderson founded Reliance Mortgage Company, Inc. in 1989 with 5 employees. He has worked as a Senior Loan Officer ever since. In 1993, Mike directed the company in the origination of over $400 million in home mortgages. Today, Reliance Mortgages has closed over $8 billion under his direction.

Gologo - Promotional Products
888-533-2863
,
Bobbi@mygologo.com
,
www.mygologo.com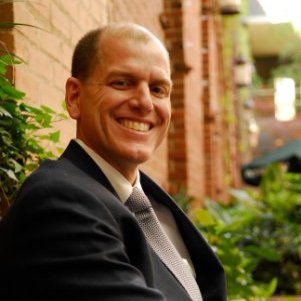 Jim Zadeh - Lawyer
817-335-5100
,
Jim@zadehfirm.com
,
www.zadehfirm.com
Jamshyd "Jim" M. Zadeh, Esq. is president and owner of the Law Office of Jim Zadeh, P.C. Based in Fort Worth, Texas, Zadeh has more than 25 years of litigation experience. Zadeh's law experience includes representing numerous individuals and companies in personal injury cases, companies and individuals in business disputes, and employees and employers in employment related disputes. He also serves as local counsel in Tarrant County and throughout Texas and prepares appellate briefs as needed.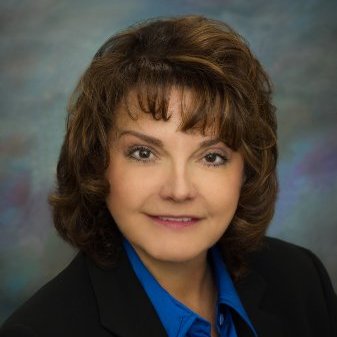 Angela Waldrop -Title Company
Hexter Fair
817-481-7710
,
angelaw@hexter-fair.com
,
www.linkedin.com/in/angela-waldrop
Angela has served as the Branch Manager & Escrow Officer at Hexter-Fair/ First American Title for over 15 years. She has successfully led Hexter-Fair First American Title, a locally managed title company, faciliate real estate transactions for a variety of clients.