Business Ventures
Anyone who's met and knows Tim that part of his success comes from his ability to diversity and excel in a wide variety of areas. Tim is the owner and/or shareholder in the following companies: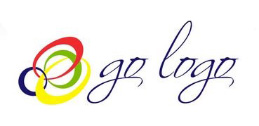 GoLogo
GoLogo a promotional product distributor that strives to help you create long-lasting relationships with your clients through the power of promotional products.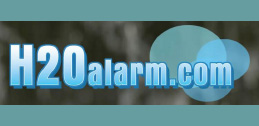 H2O Alarm
H2O Alarm is a B2B company that enhances the product line available to alarm companies by providing water leak monitoring.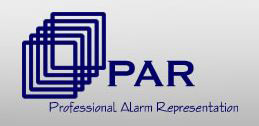 Par Products
PAR (Professional Alarm Representation) strives to achieve value-driven symbiotic relationships between Dealers, Distributors, Consultants and End Users by placing customer-focused security solutions in the hands of our loyal customer base.
Page:1
Total Listing: 3